Peter's DOT COM DOMAIN NAMES For Sale

The current owner of the Domain Names below is Peter N. James, an American author, former aerospace and rocket engineer, international speaker, expert on U.S. national security affairs, and a principled ex-spy who is "coming in from the cold" (again) to address today's issues of espionage, terrorism, national security, and the violations of our individual American rights by corrupt politicians and bureaucrats. Before retiring, Peter addressed more than a thousand university, Executive Club, and Round Table audiences in 47 states and Canada. An 800-page SECRET report that Peter authored during the Cold War, which was requested by the Executive Office of the President, received high marks throughout U.S. government classified circles; it was the first to document major Soviet rocket and missile developments that were previously unknown by the U.S. government. As a "Secret American" who has enjoyed his privacy for the last three decades, Peter will be releasing his Memoir in 2023. Look for it.

Peter's Dot Com Domain Names Below Can Be Acquired Beginning Jan. 1, 2023
I use Escrow.com, a very reputable and highly respected escrow company known worldwide, to protect all parties during domain name transfers.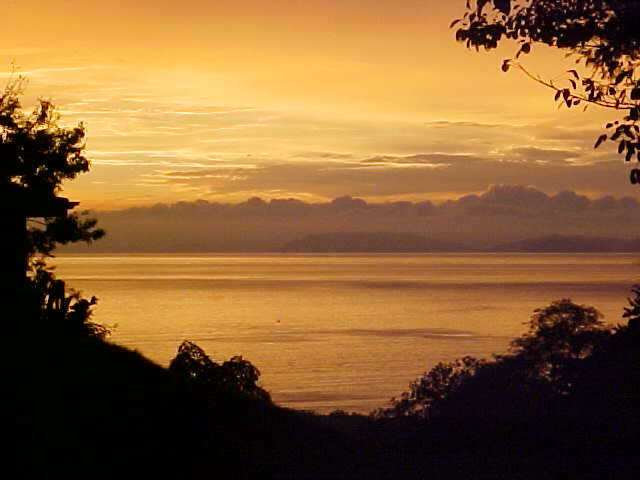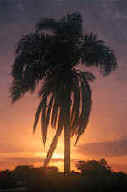 peterofusa@yahoo.com
Peter N. James, P.O. Box 510281, Punta Gorda, FLORIDA 33951-0281 USA

Peter N. James is PRIVATELY Focused on National Security and American Individual Rights Issues
He is Unavailable for Public Speaking Appearances
Look for Peter's published MEMOIR in 2023


Peter's Domain Names Available Beginning in January 2023


FBIretirement.com BoycottFacebook.org PleaseResign.com LoansDiscounted.com WealthExtraction.com LottoWorldDirectory.com ForeignSavings.com FloridaUniversities.com MilitaryRetirement.com SwissRealty.com FloridaEntertainment.com ForeignBrokers.com DefenseDepartment.com ArmyRetirement.com ForeignLenders.com BuyBeachfront.com BankingCredit.com FloridaTelevision.com SaltWaterfront.com WorldCruiseLines.com AerospaceRetirement.com NavyRetirement.com FloridaAppraisers.com FBIretirement.com BoycottFacebook.org


(Scroll Below to SEE ALL of Peter's Remaining DOT COM Domain Names for sale in 2023)
You Can Use http://www.WhoIs.com to verify
Peter James is the owner of these DOMAIN NAMES. His PERSONAL Email is peterofusa@yahoo.com
| | | |
| --- | --- | --- |
| | | |