Selling One or More Dot Com Domain Names to You
The Process is Simple, Secure and Protects All Parties With Reliable Checks and Balances
1. All past domain name transfers to new owners have been successfully performed using a keyboard and Escrow.com, a very reputable and highly respected escrow company known worldwide, to protect all parties.

2. Once you agree to a negotiated purchase price by an exchange of e-mails, we direct Escrow.com to open an account specifically for
the Dot Com domain name(s) that you are purchasing.
3. Escrow.com will contact you with instructions on how to transfer your funds and place them into escrow for safe keeping.
4. Once Escrow.com confirms that they have received your funds, TierraNet, the registrar of all Dot Com Domain Names listed for sale on this web site (mostly since the 1990s), is directed to "unlock" the registered domain name(s) being purchased so that ownership can be transferred to you.

5. The new owner of the Dot Com domain name(s) being purchased can either continue to use TierraNet as the registrar of record (transfer only takes hours using TierraNet) or use his or her own registrar (transfer usually takes as little as several days to a week.)

6. Once the buyer confirms to Escrow.com that the Dot Com domain name(s) has been successfully transferred, is under the buyer's control, and that the buyer is satisfied with the purchase(s), Escrow.com releases the funds and the transaction officially closes.

We use Escrow.com to protect buyers and the integrity of all transactions
Email offers to purchase one or more of the above Dot Com Domain Names to
peterofusa@yahoo.com
All Individual and Package Offers Received Are Kept Confidential and Answered Within 24 Hours
Peter N. James, P.O. Box 510281, Punta Gorda, FL 33951-0281 USA



When purchasing domain names from my collection, this gives YOU full ownership of the domain names. This means that YOU have full and exclusive rights to the domains, including the right to IMMEDIATELY redirect any purchased domain to your current or another website.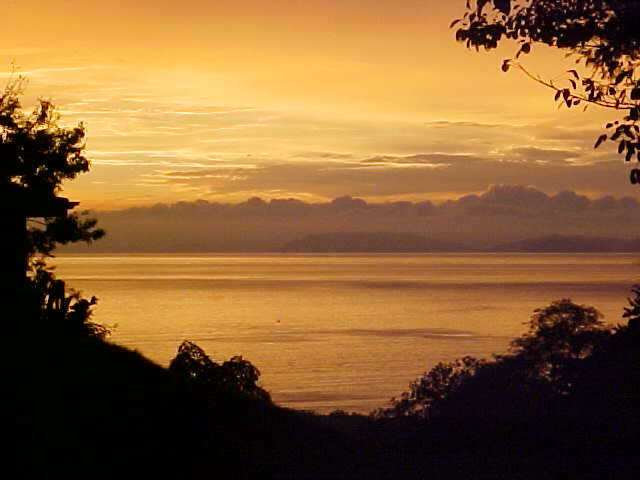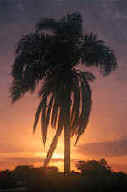 peterofusa@yahoo.com
Peter N. James, P.O. Box 510281, Punta Gorda, FLORIDA 33951-0281 USA